METEOSHIELD STANDARD by BARANI DESIGN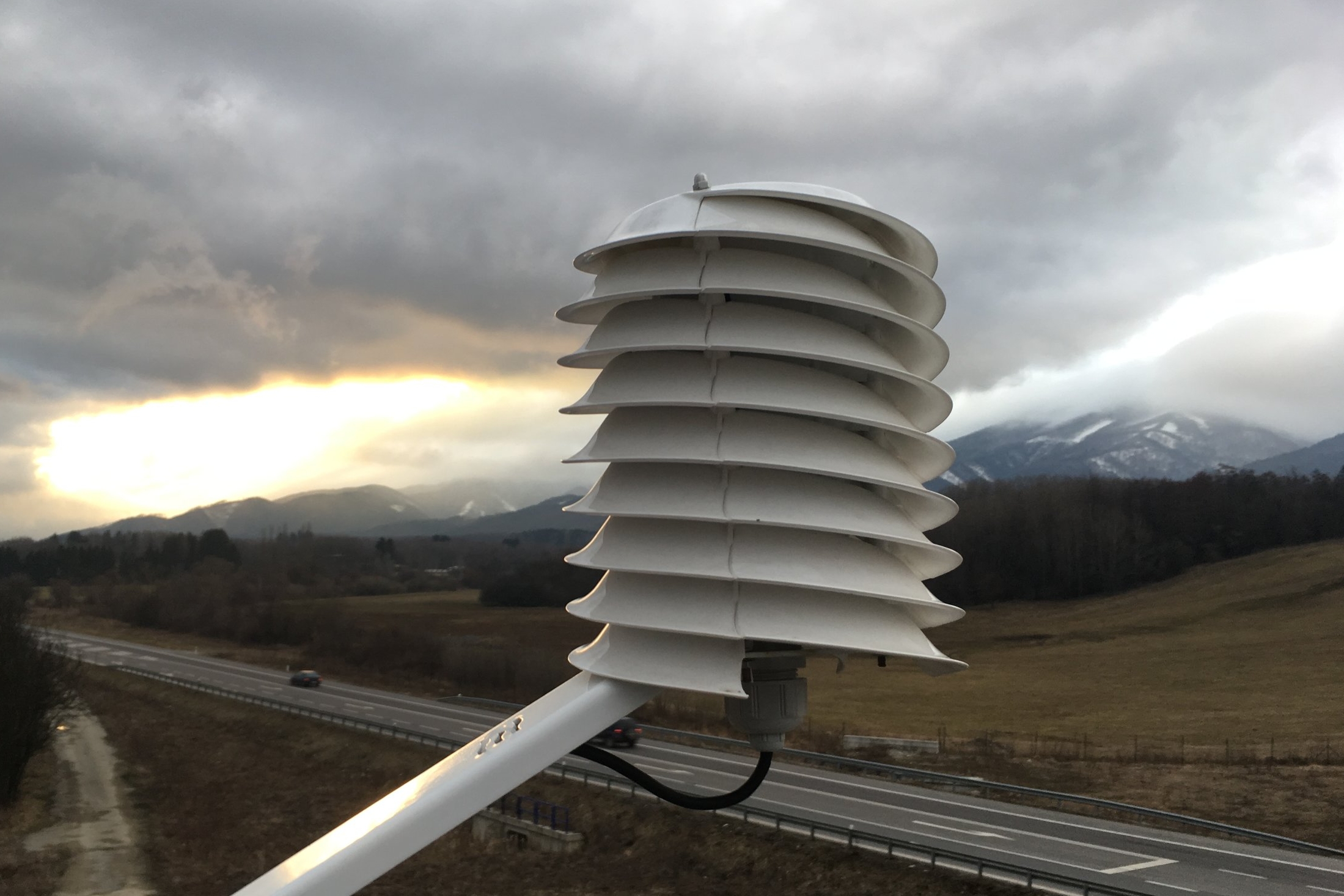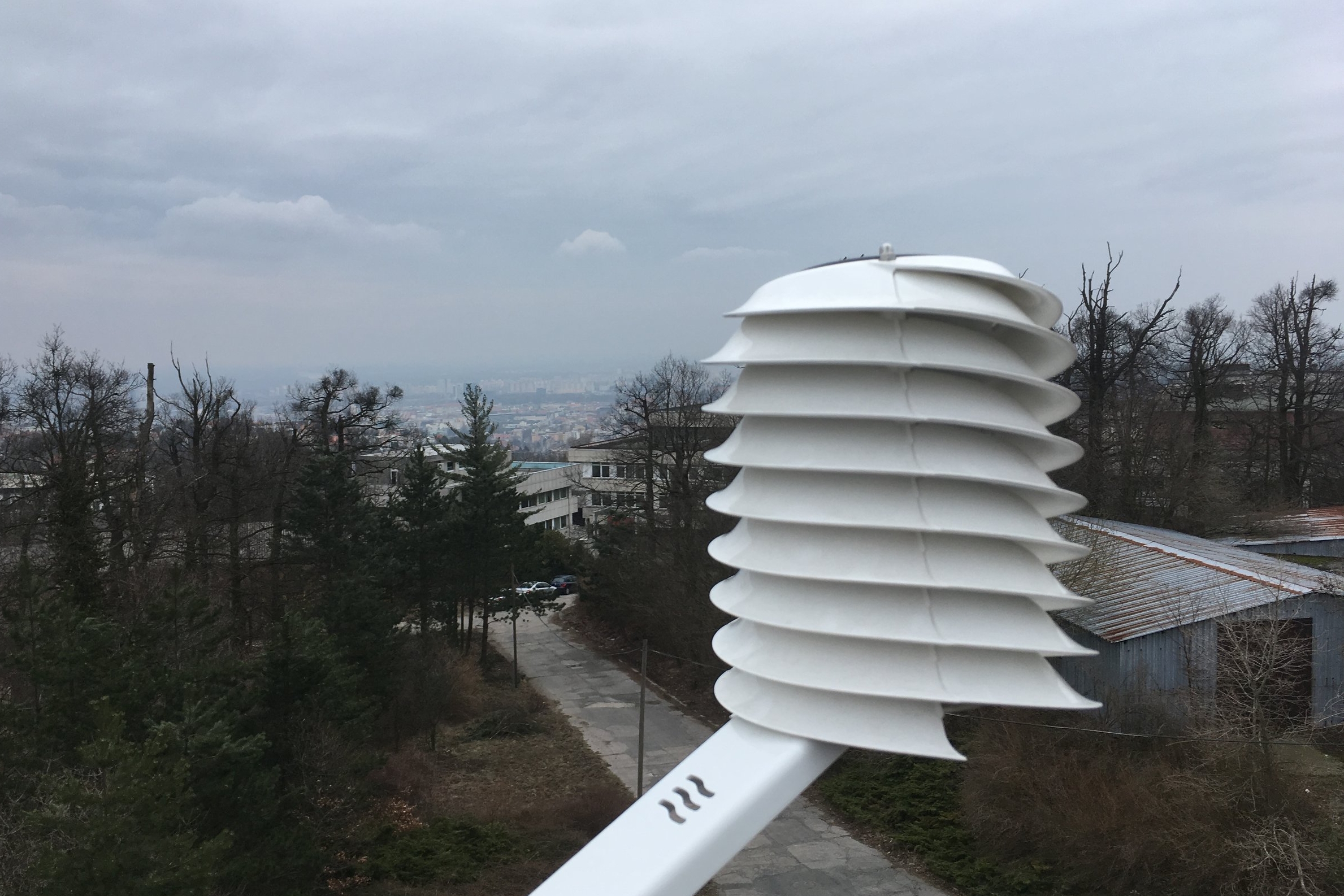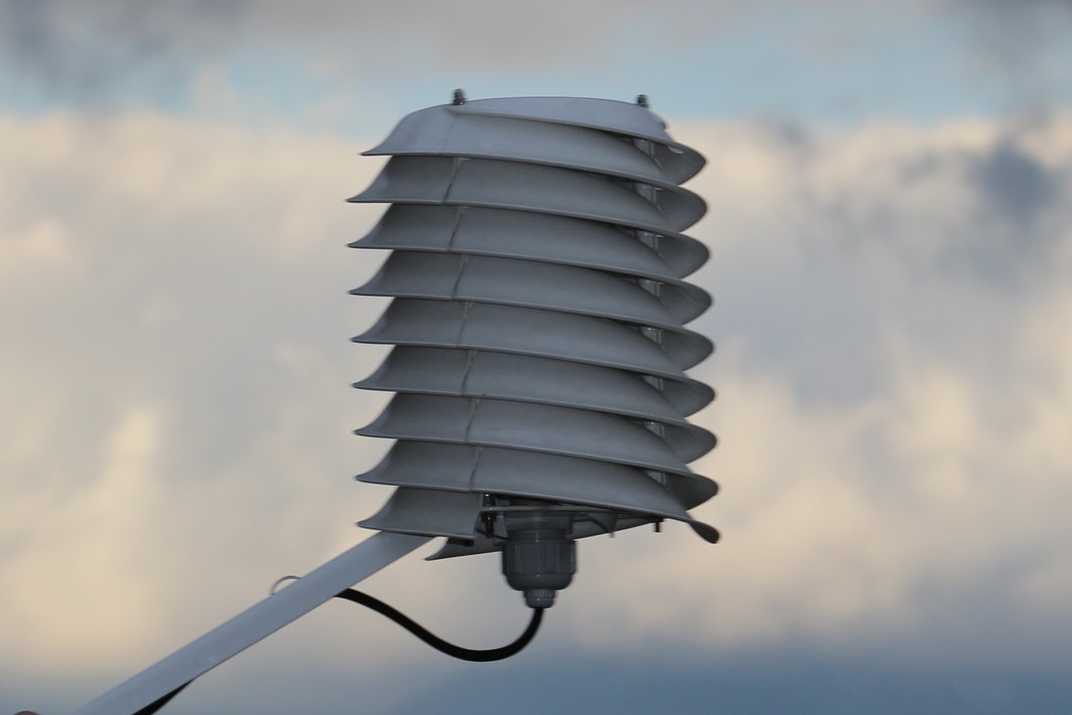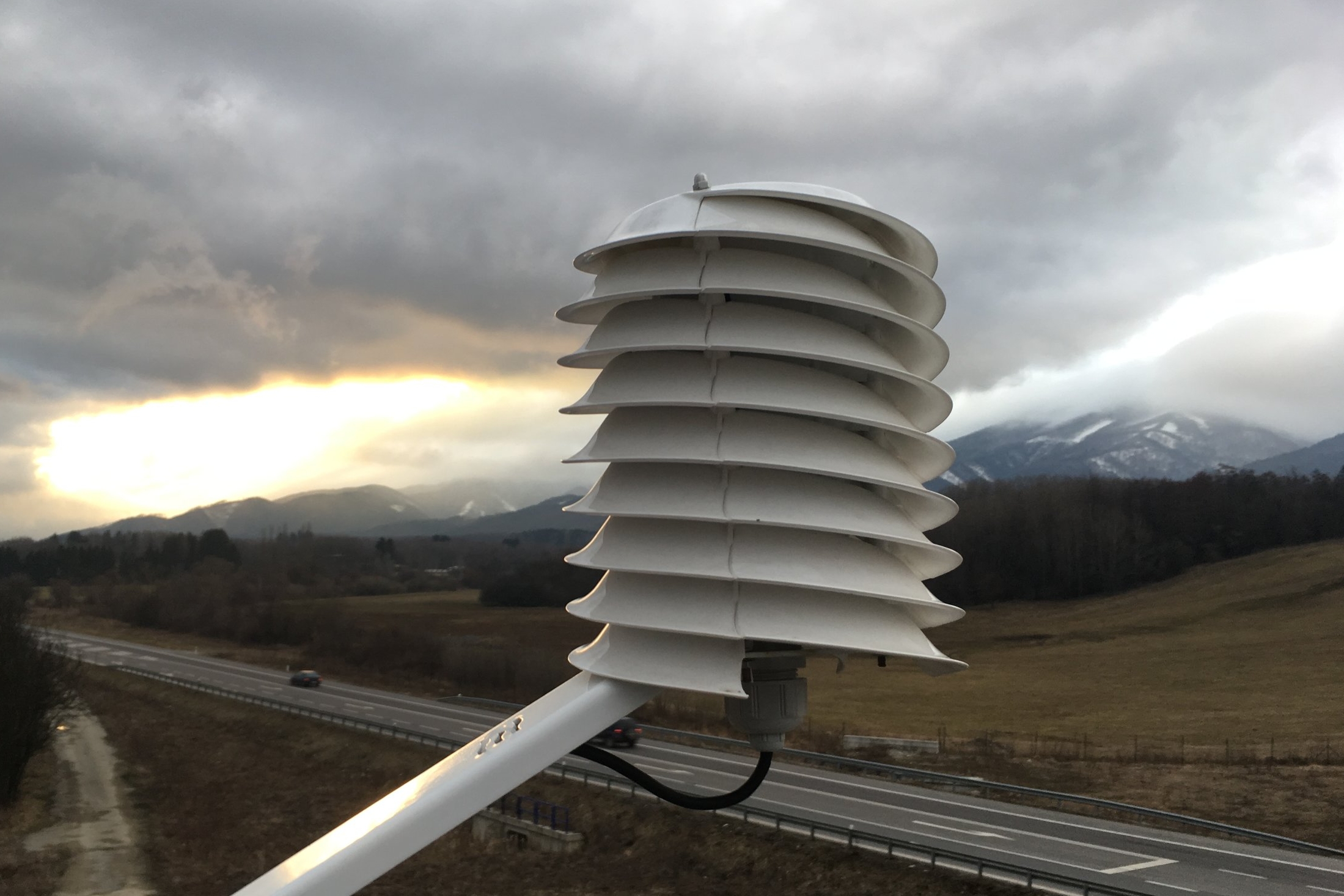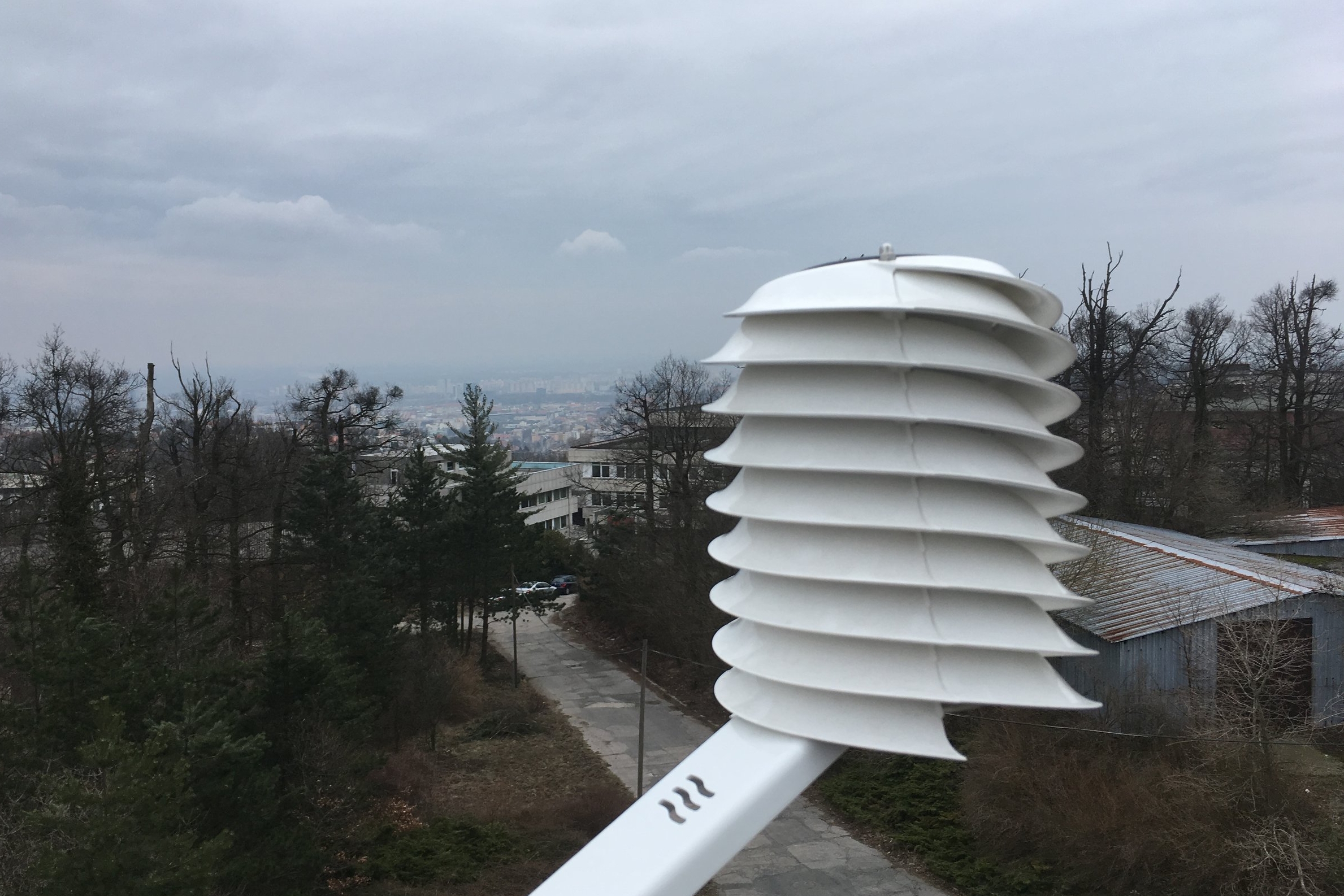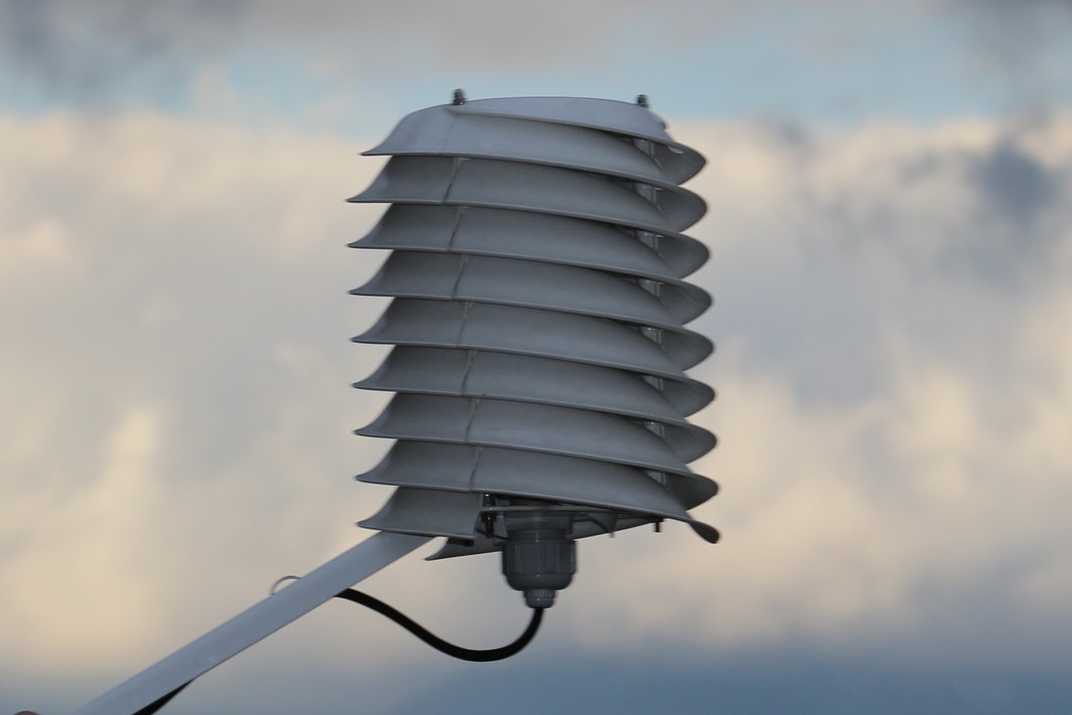 METEOSHIELD STANDARD by BARANI DESIGN
BEST SENSOR PROTECTION FROM THE SUN & RAIN AT A REDUCED COST
Optimized for applications where maximum sensor protection is required for cost-conscientious customers.
SUPERB PROTECTION & ACCURACY
Slotted louver design reduces heat transfer

Large inner volume (Diam: 65mm, Height: 160mm)

UV & impact resistant Titanium white outside

Hydrophobic plastic.
APPLICATIONS
Weather stations (AWS)

Industrial monitoring

Building management systems

Smart cities

Agriculture

Home weather stations

Ships & coastal weather stations

Buoys
METEOSHIELD -STANDARD DOES NOT REQUIRE REGULAR MAINTENANCE. IT IS TRULY MAINTENANCE FREE.
Based on testing, soil and dirt buildup on the helical MeteoShield LITE will not have a measureable effect on measurement accuracy.

MeteoShield LITE also reduces maintenance of your temperature & humidity sensor probes by keeping them cleaner than fan ventilated and naturally ventilated multi-plate radiation shields.
The Helical Radiation Shield requires no regular maintenance. Even though dirt buildup will provide no noticeable reduction in performance, dirt or dust accumulation on the plates and bracket can be cleaned with soap and water. Do not use solvents.
Illustration of how to disassemble and assemble MeteoShield solar screen. Disassembly voids product warranty.
Radiation shield mounting kit for Meteoshield. Illustrations of different mounting configurations using u-bolts, screws or Bandimex stainless steel band mounting system.